Hello Everyone!
I really love new people getting to check out my blog. Say Hi in the comments!
Disclaimer: I use affiliate links. Which means that if you click on one of the product links I will receive a small commission at no extra cost to you. Thank you for supporting this Blog and YouTube channel!
So grab your crochet hooks, some yarn
Here are some of the virus stitch patterns I have:
Original Virus Blanket
Rectangle Virus Blanket
2 Corner Virus Poncho
4 Corner Virus Poncho
And the Virus Hat
If you love this run right over to my SHOP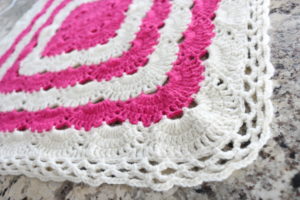 Thank you SO much for the visit.
I hope you are having a lovely crochet day,
Jonna