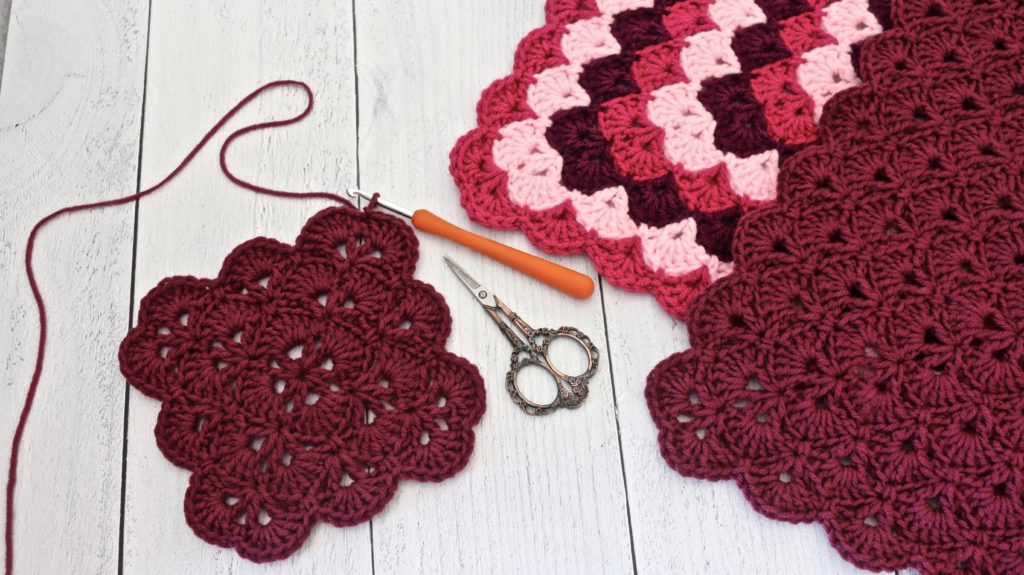 New tutorial out now! LEFT and RIGHT videos available!
In these tutorials I will show you how to crochet the Shells of One Color Blanket. I have attempted to make this tutorial more beginner friendly than my other two tutorials on this style blanket. (links below to those videos) The other BRAND NEW feature to this blanket is there is no joining seem that visibly goes diagonally across your work. It is hidden in the corner. I hope you enjoy creating this blanket please LIKE, COMMENT, SHARE and SUBSCRIBE!
MORE COMING SOON!! Please come again.
Blue and white beautiful shells blanket