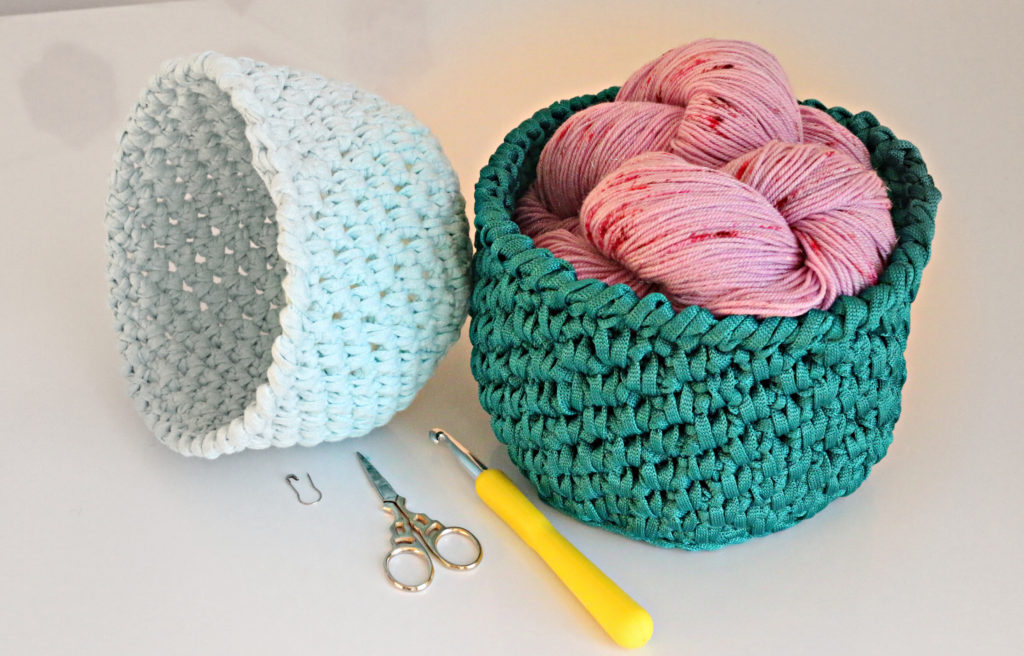 Isn't this basket just the cutest?! I loved making this little basket and the pattern is free and I also have a tutorial on it so give it a try and let me know what you think.
For materials I used this glossy tape yarn and also a regular tape yarn. You can find this yarn by Erika Vondrak and even get 10% off using my coupon code: JONNAM
This code is an affiliate link so at no extra cost to you I receive a small commission for sharing my coupon. I wouldn't share if I didn't love the yarn!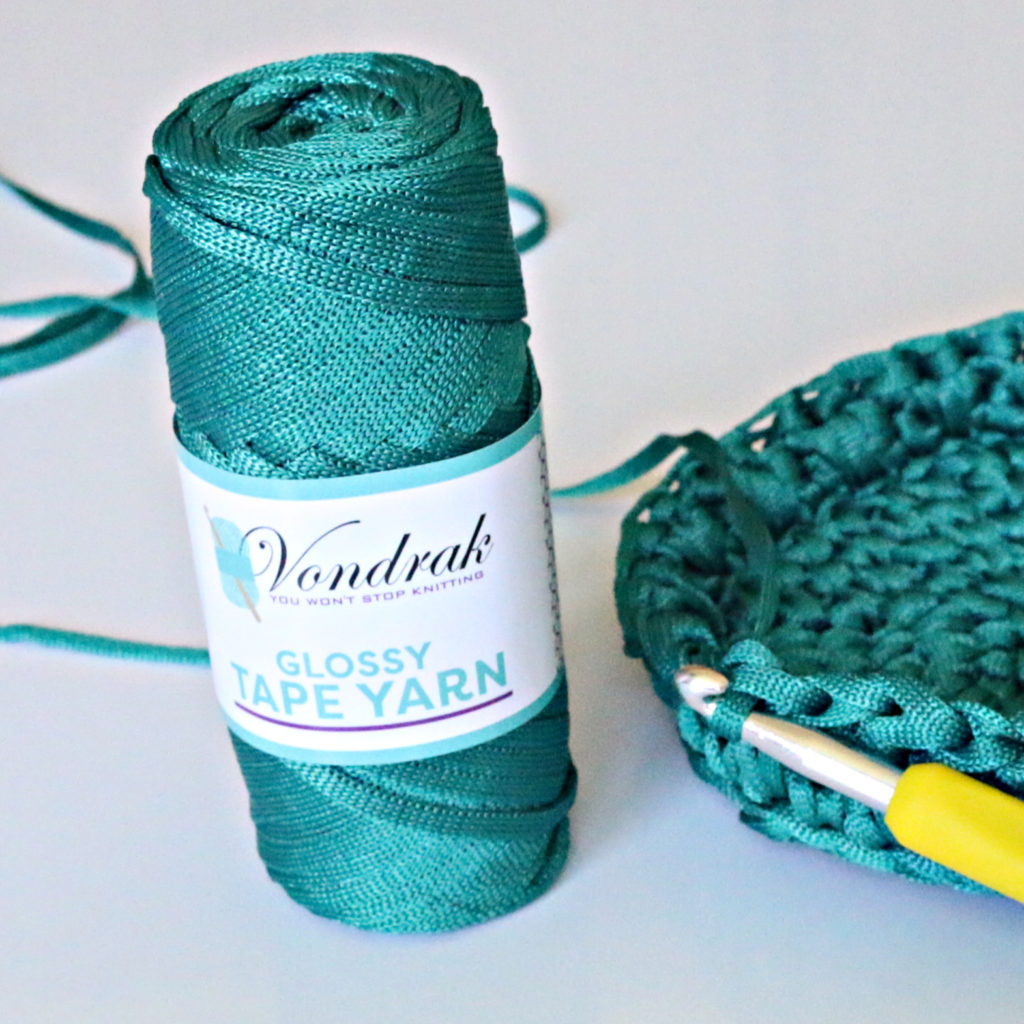 This FREE PATTERN is also provided by Erika Vondrak
I have a million ideas for using this basket! What will you use it for?
Thanks for stopping by, hope you're having a lovely crochet day!