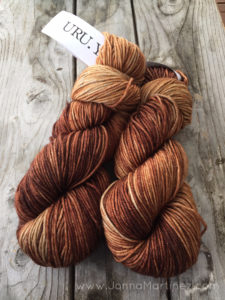 My November Knitcrate has me feeling full of butterflies!!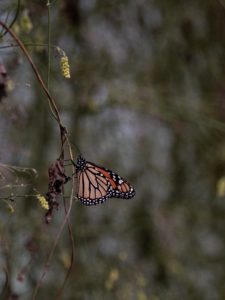 So exciting! The color way I received is Gilded. Warm blends of cinnamon, brown sugar and a little shimmer like a first frost, for some of the most beautiful yarn I have ever seen. Now the hard part….. choosing a pattern to best complement this yarn. How do I choose?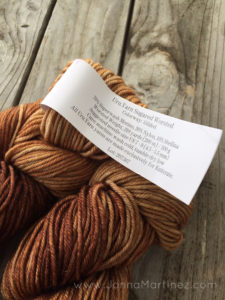 This yarn is 70% Superwash Merino, 20% Nylon and 10% Stellina (the special shimmer stuff, The name makes me think Stella, like star). It is a worsted weight yarn (a personal favorite), 219 yards, (200m)/100g per skein. This yarn is safe to machine wash cold and tumble dry low. Another exciting thing because I feel like most yarns similar to this has to be hand wash only and air dry. Right?
If you have read plenty run over to Knitcrate and use the code JONNA20 for 20% off your first order!
From how this yarn feels…. I feel like it is on the DK side of worsted but not quite DK. I love it. That all I can say. Sometimes yarn can be too thick or too thin. I could see using this weight for A.N.Y.T.H.I.N.G >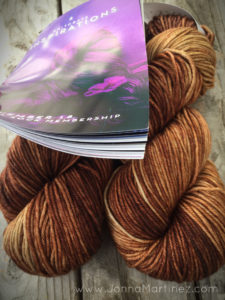 Knitcrate has been adding these super generous pattern books with each month was well. I simply LOVE them. No need for a computer you just open your yarn, grab a favorite drink relax to make something beautiful. This is a grab and go box. Toss in the needle(s) you want and put it in your luggage for vacation or travel of any kind! Remember YARN = RELAXATION.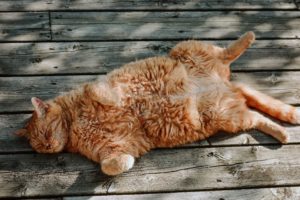 Ahhhhhhh…… So nice.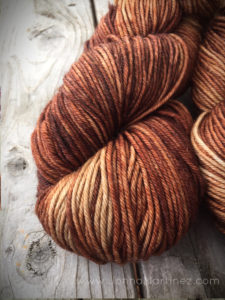 DETAILS:
A yarn subscription with Knitcrate is where you get yarn in the mail each month. It is super fun and the yarn is one of 4 color ways if you get the box I get. *Perfect gift*   Each month a subscriber receives a package containing yarn for a knit or crochet project. The crate includes unique hight quality yarn, a pattern (one knit and one crochet at least sometimes more) and depending on the subscription you pick you may also find a few extra goodies! The Value is incredible!
Also no worries about shipping because shipping worldwide is already included in the price of the KnitCrate subscriptions.
Taking
KnitCrate Membership
as an example, the $24.99 per month includes two skeins, 2 patterns, and Free shipping worldwide ($63 retail value).
Don't For get to use my 20% off coupon JONNA20.
Thanks for the visit! Have a lovely crochet day,
Jonna
Disclaimer: I use affiliate links. Which means that if you click on one of the product links and make a purchase, I will receive a small commission at no extra cost to you. Thank you for supporting this Blog and YouTube channel!